Winters in Connecticut are no joke. When the cold hits and the snow starts coming down, it doesn't take long for the roads to turn perilous. That's why it's so important to make sure you have a vehicle that can handle it.
That doesn't mean just buying a capable car. It means giving it the service care it needs to excel in the winter. That's where Napoli Kia comes in.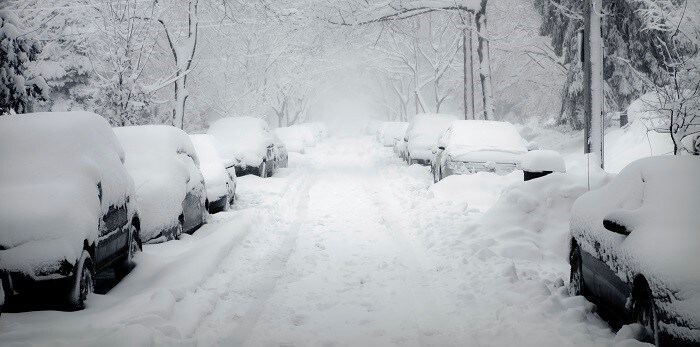 Serving drivers in New Haven, Hamden, Bridgeport, CT and more, our dealership's onsite service center has the tools, partsF, deals, and expertise to help you winterize your vehicle. What can we do to get your car ready? There are a few simple steps we can recommend.
Make sure you have proper tires. While some drivers might think they can get by on a set of all-seasons, the truth is you're taking a risk every time you drive on winter roads without winter tires. Winter tires provide extra traction that can help your vehicle stay steady on snow and ice.
Get an oil change. Oil might look identical at a glance, but it's not. The motor oil your service center put in during the summertime won't be as effective during the colder conditions of winter.
Check Your Brakes and Battery. You're driving on snowy roads, and your battery loses its charge. Or maybe your brakes give out, and you end up out of control and sliding on ice. A quick inspection at Napoli Kia's service center can help you ensure your vehicle is winter-ready in every situation.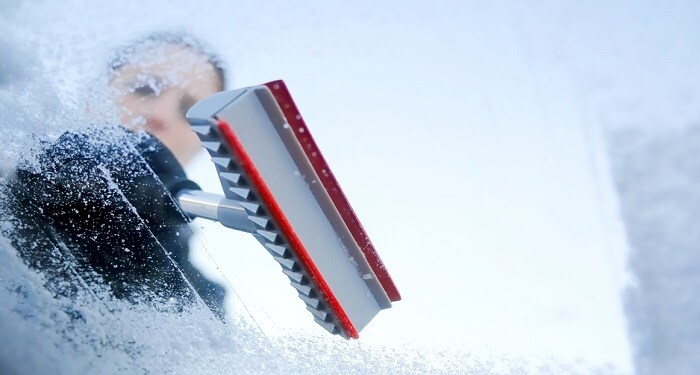 At Napoli Kia you'll find service experts who can help you with all of these and more. We're equipped to handle all your seasonal service needs. We'd love the opportunity to help you stay safe on the roads of Danbury and Fairfield, CT. Contact us today at our Milford, CT dealership and schedule an appointment.